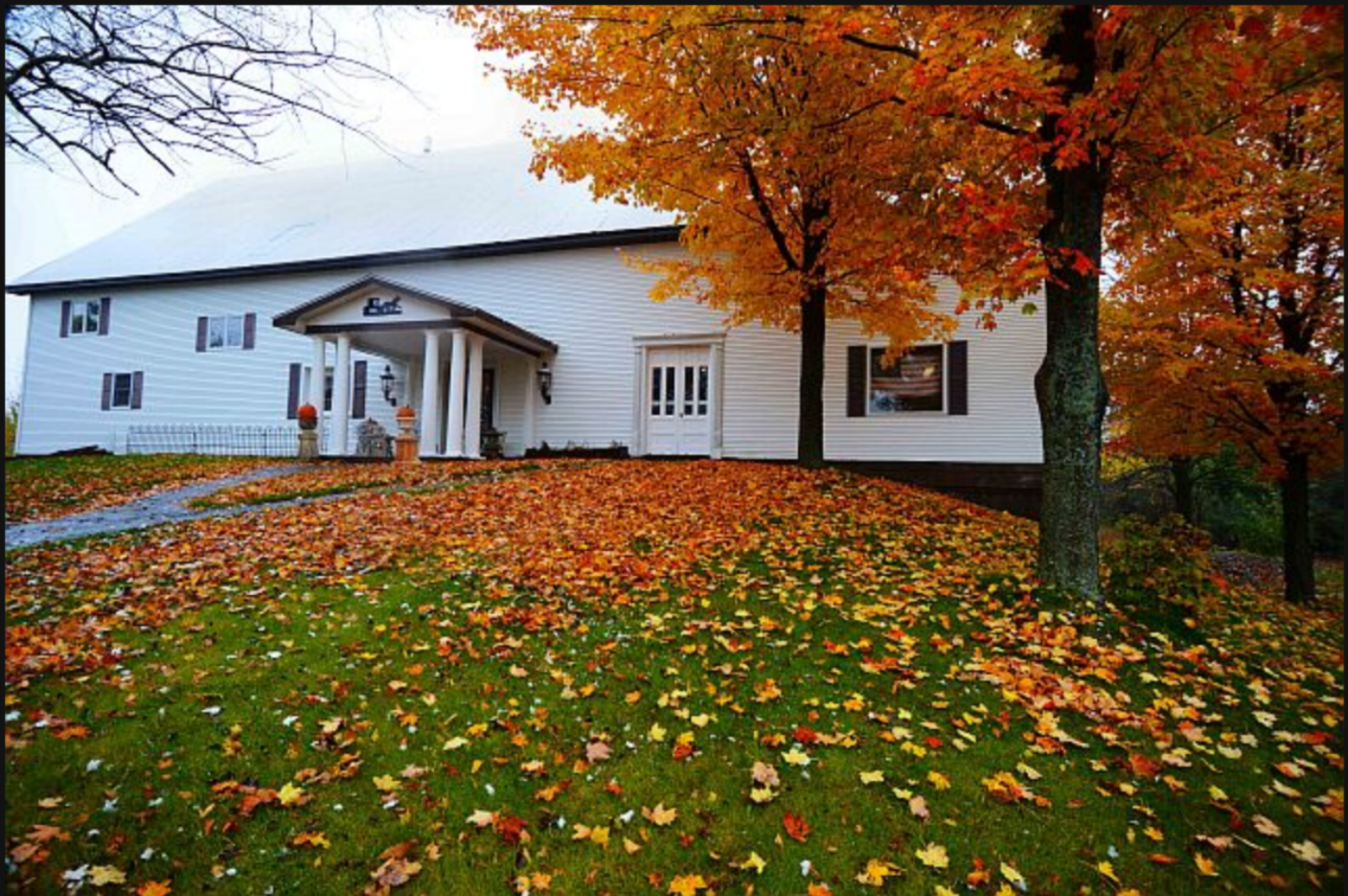 Rolling Hills Antiques and Art is owned by Glen and Diane Lundin, who specialize in American antique furniture, art and accessories from the early 1700's to mid 1900's. Open every day except Tuesday, 11 - 6. Glen is also a certified appraiser and a member of CAGA.
They are located in an old dairy barn that was first built in 1870, and has been an antique shop since 1970. It is now Glen and Diane's home, retail store and workshop.
Besides furniture and art we now have a large inventory of the following:
Glassware, Pottery, Ceramics, Kitchen Collectibles, Hunting, Fishing and Golf Collectibles, Woodworker Tools, Advertising Tins and Boxes, Linens, Toys and Games, Picture Frames, Books and Magazines, Primitives , Folk Art, Oriental Rugs, Etc.
Prices on furniture and other large items include delivery (within 7 hrs. one way), credit card use and layaway. Price drops for each that is not needed.